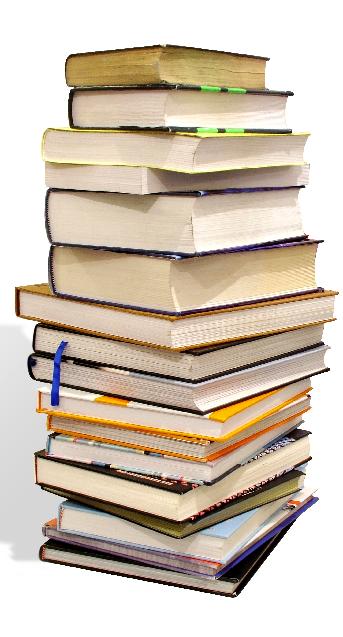 I am delighted to report that Towers of Gold: How One Jewish Immigrant Named Isaias Hellman Created California, has been nominated for a Northern California Book Award. The award was established by the Northern California Book Reviewers in 1981 "to honor the work of writers and recognize exceptional service in the field of literature in northern California."
The non-fiction nominees are:
* Physics for Future Presidents: The Science Behind the Headlines, Richard A. Muller, W.W. Norton
* The Dominant Animal: Human Evolution and the Environment, Paul R. Ehrlich and Anne H. Ehrlich, Island Press
* A Romance on Three Legs: Glenn Gould's Obsessive Quest for the Perfect Piano, Katie Hafner, Bloomsbury
* Towers of Gold: How One Jewish Immigrant Named Isaias Hellman Created California, Frances Dinkelspiel, St. Martin's Press
* In Defense of Food: An Eater's Manifesto, Michael Pollan, The Penguin Press
The nominees in fiction are:
* Lady Lazarus, Andrew Foster Altschul, Harcourt
* Doctor Olaf van Schuler's Brain, Kirsten Menger-Anderson, Algonquin Books of Chapel Hill
* The Delivery Room, Sylvia Brownrigg, Counterpoint
* Requiem for the Author of Frankenstein , Molly Dwyer, Lost Coast Press
* No One You Know, Michelle Richmond, Delacorte Press
*
There are other nominations in poetry, translation, and children's literature. I don't know who they are yet.
The 28th Annual Northern California Book Awards will be held Sunday, April 19, at Koret Auditorium, San Francisco Main Library, 100 Larkin at Grove, at 1:00 p.m. Immediately following the awards, a reception with book signing will begin in the Latino/Hispanic Room at the Library. The ceremony and reception are free and open to the public.
Thank you Northern California Book Reviewers!